Image Mode
The Image Mode will allow you to pin images to your panoramas.
Workflow
After loading a panorama into Pano2VR or opening an existing project, activate Image Mode in the Viewer by choosing it from the Viewer mode drawer or from the Elements menu.
Then, double-click in the viewer to add an image. You'll be prompted to add an image file. Add the file and then use the Properties panel to adjust the images's settings.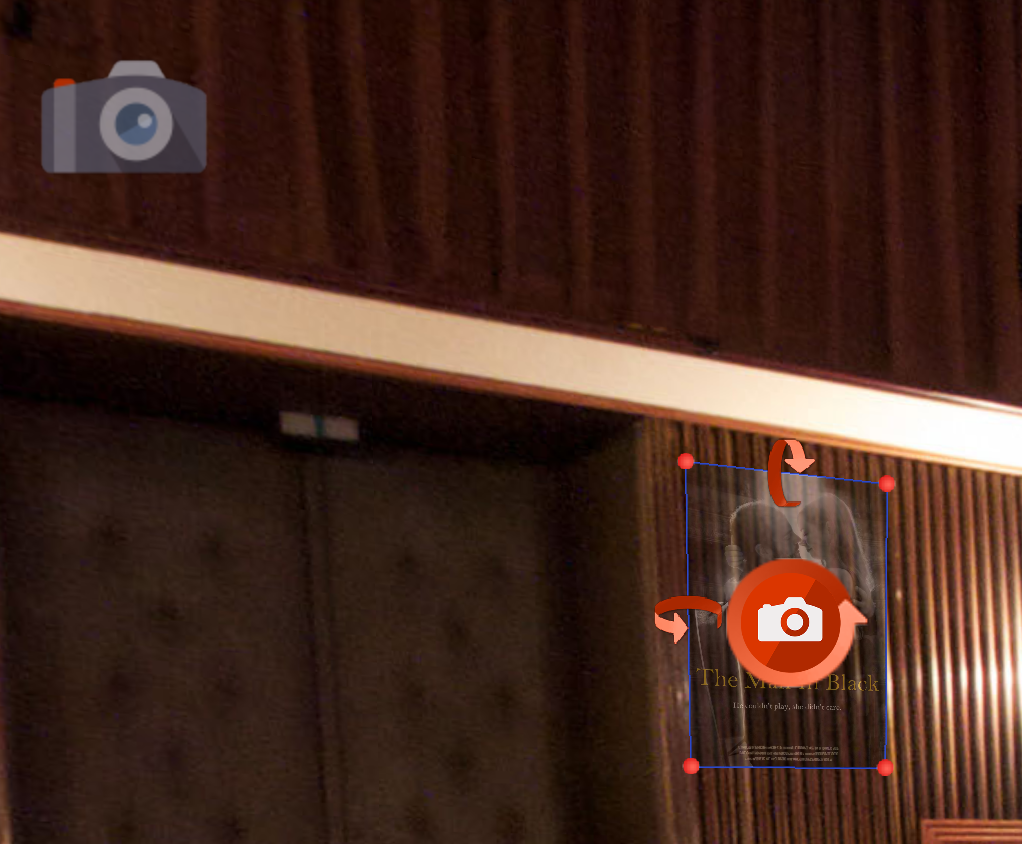 ---
See also